Main Content
Top Realtor of Century 21 Northwest, dominates in the Puget Sound Real Estate market place while offering expert advice in home values and a strong reputation for stellar service!
Celeste Zarling, Top Agent of Century 21 Northwest, dominates sales in the Puget Sound Real Estate market place while offering a strong reputation for stellar service! Celeste has been one of the longest residing brokers with Century 21 NW. She offers expertise and knowledge, dedication and commitment to getting your home sold. Providing a promise of excellent service to give attention to every detail in regards to selling your home for Top Dollar, in any market!
About Me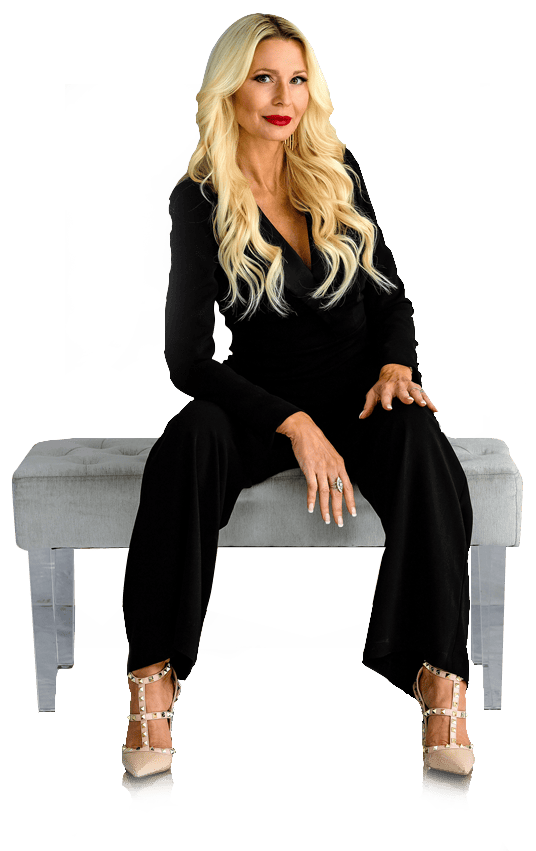 Complimentary Consult
Serving the Greater Eastside, Snohomish County and King County
Please schedule your complimentary 30 minute phone consult to learn more about our services
Ranked #1
Top realtor century 21
Northwest
"Celeste and her team were professional and timely. A pleasure to work with. They were proactive, prompt to respond, and showed great attention to detail."
"Focus and Have Positive side All the way."
"Positive: Professionalism Working with her as her assistant for 5 years :) Amazing person!"
"Positive: Professionalism, Quality Celeste did an amazing job selling our home. She did a excellent job listening to our wants. She was very professional and friendly. She did an outstanding job answering any questions my husband and I had."
"Excellent real estate agent, helped me with selling and buying. l cannot be more happy to have Celeste as my agent. Found me great buyer the same listing day and also helped me find another house for an excellent price. She is very respossible, professional, committed and caring. Will definitely do..."
"Positive: Professionalism, Quality, Value Celeste helped us to sell our condo which was not sold around 2 months. She clearly suggested the required improvements to the unit/listing and made sure it meets the market demand to get right attention. She also offered staging, cleaning and interior impr..."
"Positive: Professionalism, Quality, Responsiveness, Value My experience with Celeste Zarling was a great experience. She was always ready to respond to any questions or concerns I had during the sale of my property. I highly recommend her to anyone looking for a top notch real estate agent."
"Positive: Professionalism, Quality, Responsiveness, Value Celeste was a referall through a family friend, and we are so happy with all of her services. Celeste was amazing agent as she was very helpful and commutative. I met many agents and have never come across one like Celeste. Everyone had the..."
"Celeste did an incredible job selling my home. She thought of everything, had the resources to support me at every step, and when it came to closing she exceeded expectations. I am happy to recommend Celeste to anyone thinking of selling their home!"
"It has been a pleasure working with Celeste and her team on some recent real estate transactions. She works extremely hard for her clients and is very knowledgeable about the market. I highly recommend!"
See More Testimonials
Subscribe To Our Channel
Looking To Buy A Home Around Puget Sound?
Looking to buy a home around Puget Sound? I'm a local real estate agent who can show you a home quickly
Watch Video
How Do We Know the Housing Market Is Cooling Off?
I recently listed a home that received 22 offers within just a few days, so I was confused
Watch Video
My Top Tips for Getting Your Home Ready for Sale
To sell quickly and for top dollar, your home needs to be properly prepared. In this market.
Watch Video
Subscribe To Our
Newsletter
Subscribe to our Newsletter to Keep up to date with the latest market trends and opportunities in Washington.